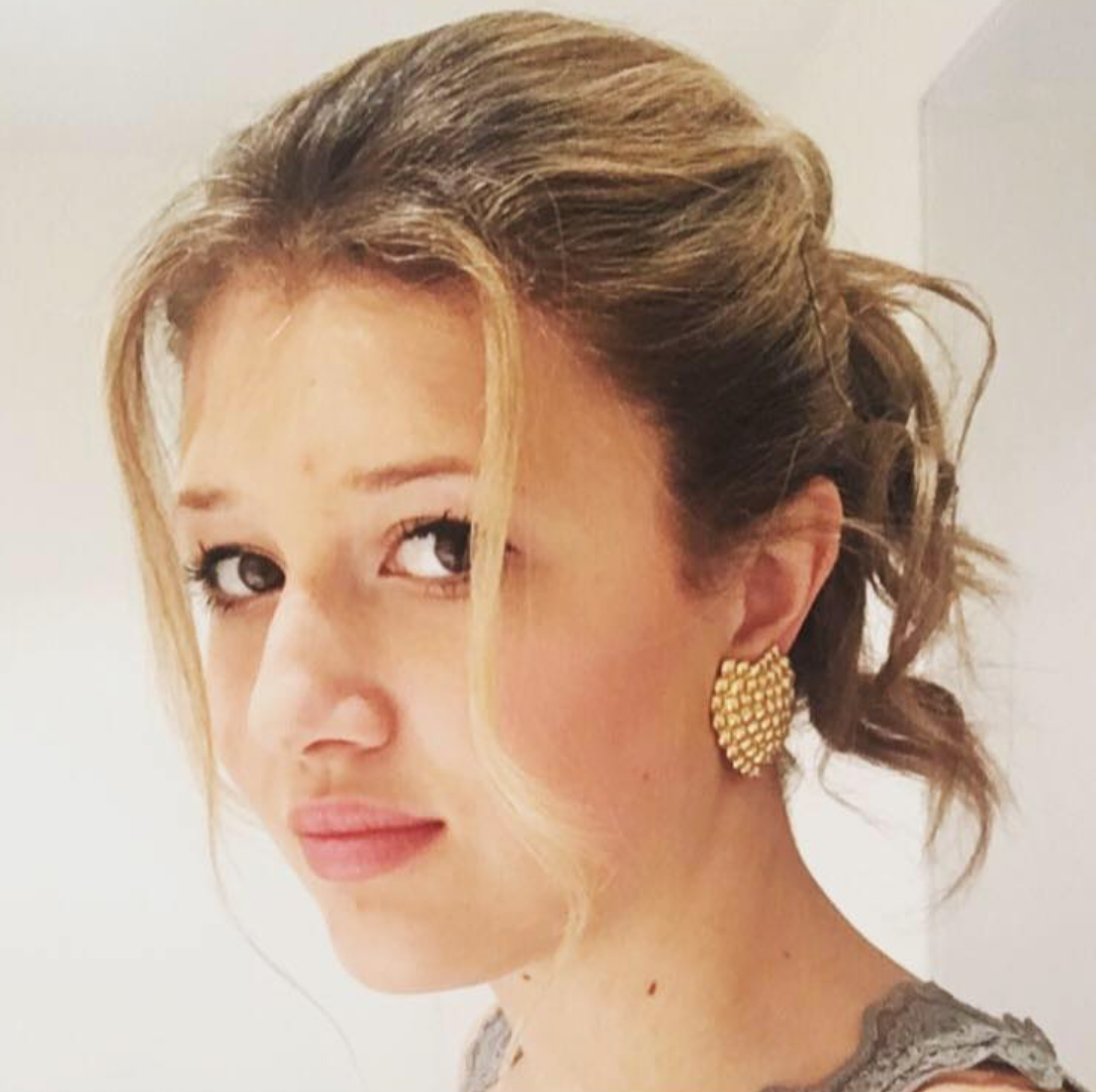 In 2004, Esi served as a photojournalist for Mercy Ships in Liberia, West Africa, where she learned the life-threatening effects of contaminated water. Upon moving back to her home in London in 2006, she founded Aqua Exchange, and she's ready to do anything to bring clean drinking water to every person in the world.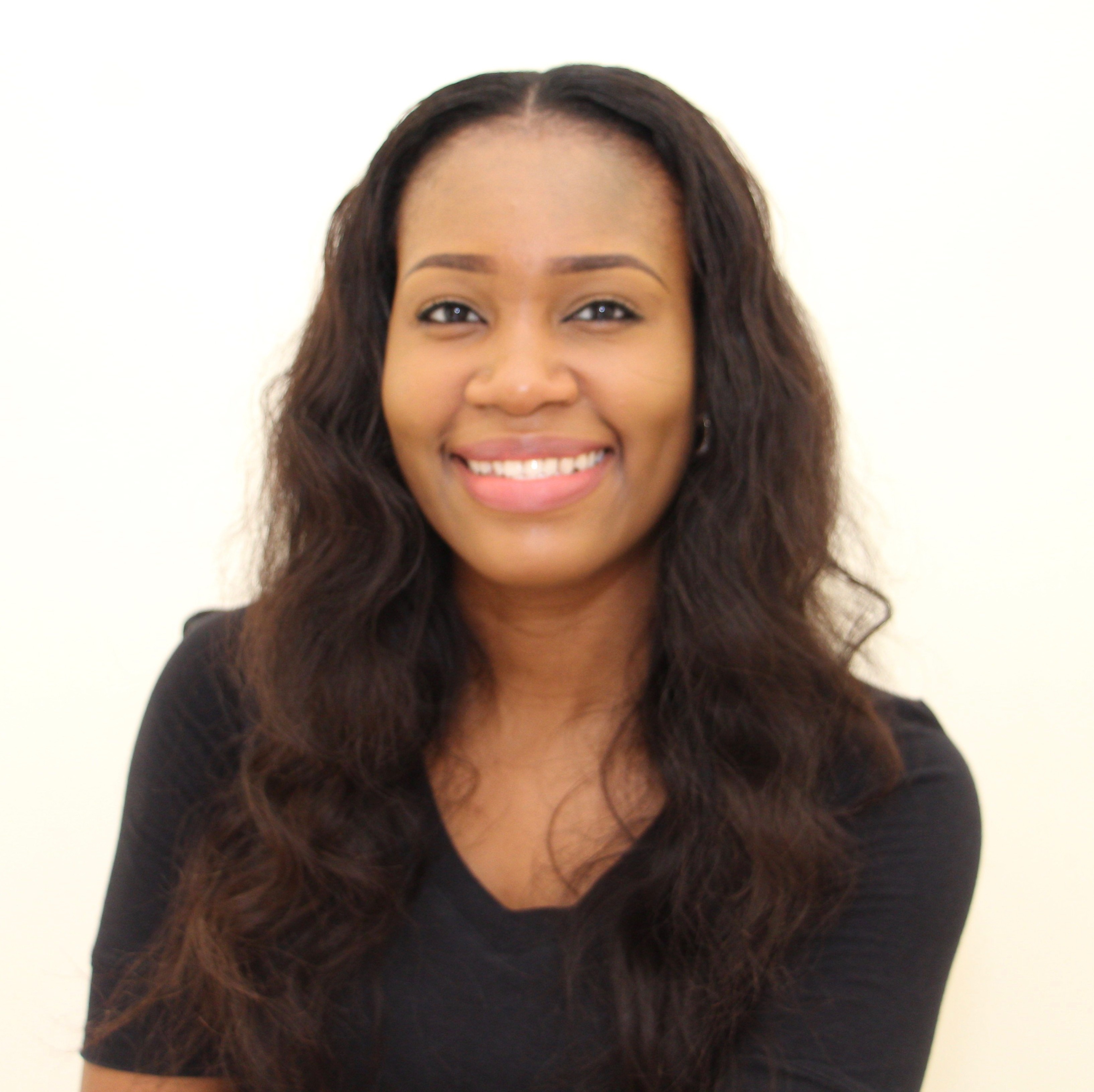 Halimah spent the last 15 years at the Red Cross, bringing medicine, medical supplies and healthcare to people in crisis around the world. Halimah joined Aqua Exchange to lead our programs, run day-to-day operations, and help us maximize our efficiency and impact worldwide.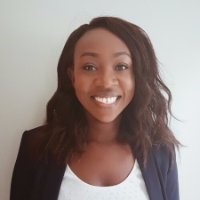 Having led program initiatives for large-scale international and institutional humanitarian aid organisations, Zeella is equipped with an extensive technical background. She's gained promising insight into the value of utilising technology to combat global crisis.